Chrysler leading the way in SAFETY!!!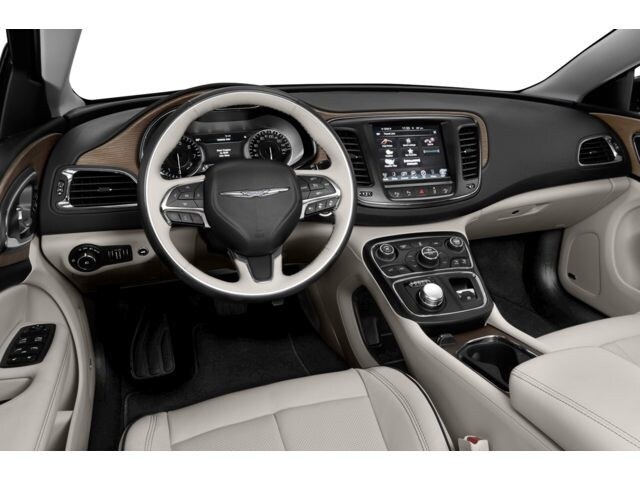 In recent years Chrysler has stepped up and set the bar for safety.
ESC (electronic stability control) is standard in all vehicles.
This provides the driver with more control of the vehicle in inclement weather, sudden braking, and adverse driving conditions.
For the times when impact is imminent Chrysler has provided intelligent dual multi stage air bags protecting the entire passenger compartment.
Also available is state of the art technology giving you accident avoidance features such as blind spot monitoring, forward collision warning, lane departure warning, pre-crash braking and rear parking assist just to name a few.
Another addition to the safety is the LED brake lighting.
This helps reduce rear impact severity by providing better visibility to the vehicle that may be following you.